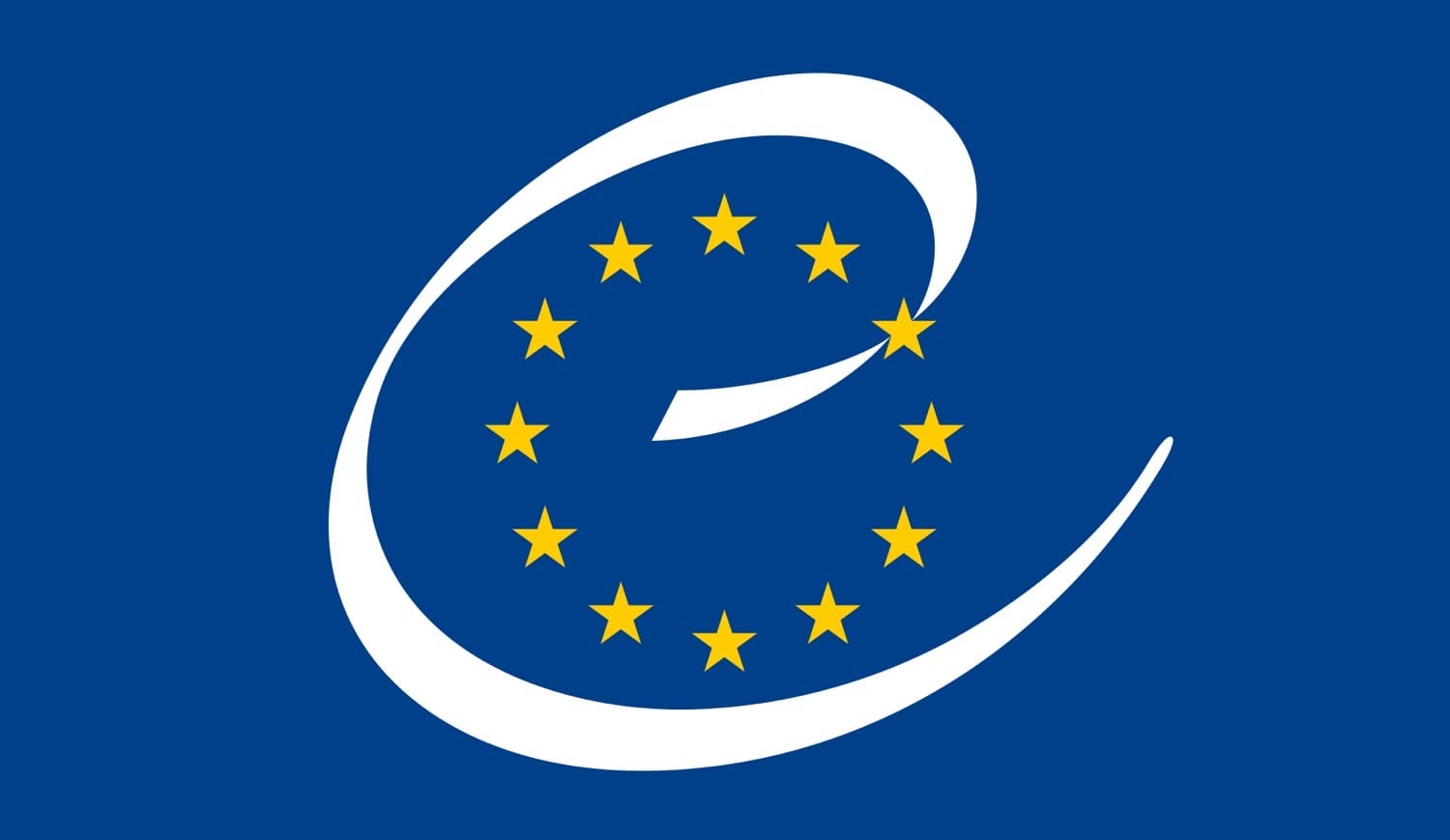 FIACAT enjoys participatory status in the Council of Europe. This European body is the oldest post-war institution and the continent's main organisation that defends Human rights. As such it represents a valuable forum for communicating the European ACATs' concerns about Human rights in their home countries. Today the Council of Europe comprises 47 member states, 28 of which are also members of the European Union. It aims to promote and protect democracy, Human rights and the rule of law in Europe.
The Council of Europe defends Human rights across the continent through more than 200 international instruments that it has adopted, among them the European Convention for the Prevention of Torture and Inhuman or Degrading Treatment or Punishment. It follows progress made by member states by identifying Human rights-related difficulties and adopting recommendations on their behalf.
FIACAT follows and contributes to two sessions of the International Conference of Non-Governmental Organisations (INGO), a body made up of almost 320 INGOs that have participatory status in the Council of Europe. The Conference is a key body offering a link between political representatives and citizens.
Given its specific focus, FIACAT also concentrates its work on that of the European Committee for the Prevention of Torture (CPT). The Committee was set up in 1989 and is made up of independent experts from the different member states and has the power to investigate, periodically or on an ad hoc basis, the Human rights situation in places of detention. It has been granted unlimited access to all places where an individual can be deprived of their liberty.
Lastly, FIACAT also cooperates with the Commissioner for Human Rights, a non-judicial institution that is both independent and impartial and promotes Human rights and draws attention to Human rights violations.