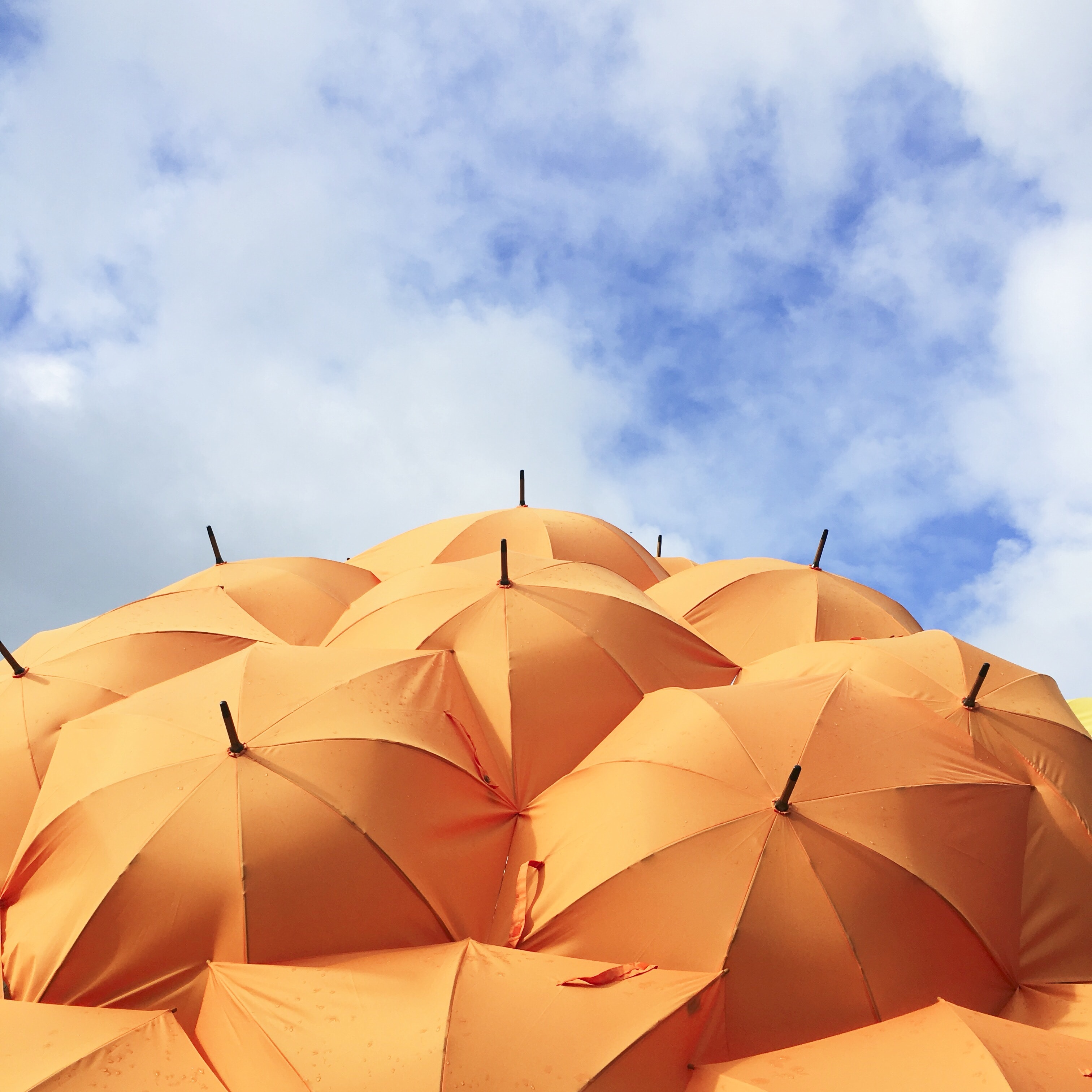 Marianne Initiative for Human Rights Defenders


Implemented since 2022 by the PDH and several of its member organisations, this project constitutes the international pillar of the Marianne Initiative for human rights defenders, which aims to better assist them in their struggle, both abroad and in France. Drawing on the international expertise and extensive network of local civil society organisations around the world available to its member organisations, the Platform supports this initiative, which aims to strengthen the support and protection offered by France to HRDs, and has undertaken to participate in it.
In 10 countries (Burkina Faso, Burundi, Cambodia, Republic of Congo, Côte d'Ivoire, France, Lebanon, Madagascar, Mexico and Togo), this project is developing a preventive approach to the protection of human rights defenders, so that the issue is not confined to emergency situations. Through training, studies, network building and advocacy, the Initiative seeks to improve the working environment and safety of those involved in defending human rights.

The French Human Rights Platform (PDH) is a collective, created in 2017, of 29 French NGOs working internationally to promote and defend human rights. It is a network providing a permanent forum for exchange and collaboration for French civil society organisations working on these issues at international level, enabling its members to increase their visibility, representation and mutual reinforcement.
Although ACATs are present in 7 of the countries targeted by the project, FIACAT is stepping up its activities alongside its members in Madagascar and Togo. In order to strengthen protection measures for human rights defenders in these countries, FIACAT provides training and lobbies at national, regional and international level with the ACATs. By leading this study, FIACAT is helping to make defenders' networks more inclusive, sustainable and effective in the countries targeted by the project.