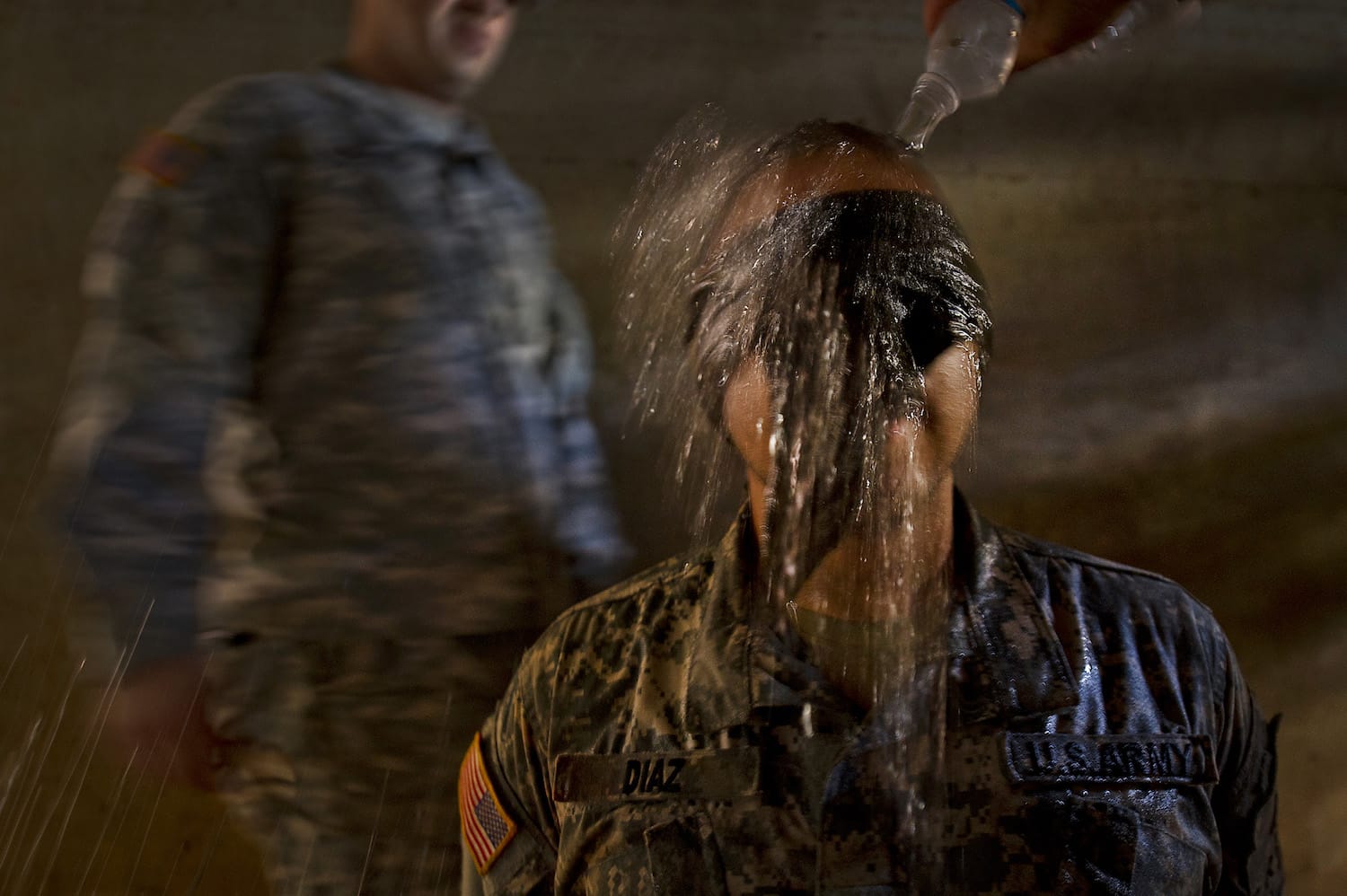 Torture can never be justified!
Against the latent threat of global terrorism, torture seems to be making a comeback. Even within democracies, they dare to debate its justification again and circumstances within which it could be necessary- for example, acting to save a great number of people from a terrorist attack. These discussions are occurring less than four years after international public outrage surrounding the CIA's practice of institutionalised torture, revealed in an American Senate Report in 2014 ("Committee Study of the Central Intelligence Agency's Detention and Interrogation Program").
ACAT Switzerland in partnership with ACAT Canada and FIACAT invite you to support us in our request to Canada's Minister of Defence, Mr. Harjit Sajjan to never use information that were obtained by foreign entities through torture or other cruel, inhumane, or degrading punishments or treatments and to remove this exemption from relevant directives.
For more information, please visit www.acat.ch